Are you thinking of checking out our stunning Chrysler limousines in person? We're excited to share the news that there is a new location for Enrik Limousines – Limo Hire Bayswater!
While we did like our previous Mitcham address, the new location for Enrik Limousines is in the heart of Bayswater, and has a lot of advantages for our clients and our team.
When the time came to look for Enrik Limousines' new location, we had to take into account a number of factors. Space, location and convenience were all part of the search criteria, and we found 3A Holloway Drive in Bayswater ticked all of the boxes. Convenient for when you're looking for Limo Hire Bayswater and all over Melbourne.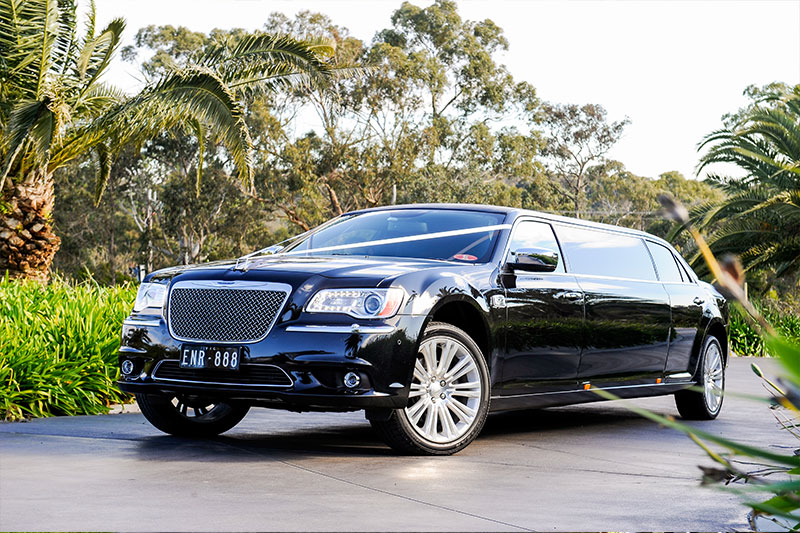 Perfect Space
It was absolutely essential that our new premises was roomy enough to comfortably house our fleet of vehicles, as well as our experienced team. Our Bayswater home does this and more, ensuring a great experience for those who want to visit and inspect our limousines for hire.
Easy to Get To
This is a wonderful win for everyone. Holloway Drive is a prominent address, just off Dorset Road in Bayswater, and is home to many fantastic local businesses. Once you check out where we are on the map, you'll see why we chose this new location for Enrik Limousines.
Convenient Location
Working all over Melbourne and beyond means that we needed a location that was central to a lot of our regular jobs, as well as making easy work of the trek across Melbourne via our major roads. Bayswater is a convenient base in the outer eastern suburbs, allowing for easy travel to some of the most popular wedding and event venues across town – from the Yarra Valley, through Melbourne's leafy northern suburbs, and even to the heart of the city.
New Location for Enrik Limousines – Limo Hire Bayswater
Enrik Limousines continues to provide award-winning service for excited couples and party goers all over Melbourne. Our fleet of Chrysler limousines is second-to-none, and each booking comes with all of the bells and whistles that people have come to expect from our expert chauffeurs.
Pay us a visit at our new premises at 3A Holloway Drive, Bayswater, and see for yourself how Enrik Limousines can make your next occasion extra special.