School Formal Limo Hire Melbourne
This Melbourne Limo is a great way to start off your school formal.  This stretch limousine hire personifies style and class – not to mention fun! Our stretch limousine cater for up to 10 passengers in the rear of the limousine. Our stretch limousine are immaculately maintained and set the mood for a wonderful ride. With all your friends travelling in style, your limousine hire will create an instant party atmosphere with 3 flat screen TV's, DVD player, stereo CD, spectacular interior lighting and more. The Chrysler 300C stretch limousine will get you there in style.
The Chrysler limo will get you there in style!  With room for 10 passengers in the back, a pumping stereo and spectacular neon lighting, this limo sets the mood for an awesome night ahead! You will be the envy of all your friends.  You don't get many chances to do this in your lifetime, so make the most of it, remember it and choose a Chrysler limo.
For those of you that require more passengers – meet Maximus!  This 12 passenger Melbourne limo will kick off your celebration in style.  5 flat screen T.V's, colour changing disco floor and ceiling, laser and strobe lighting, karaoke system and more, this limo is fun, fun, fun!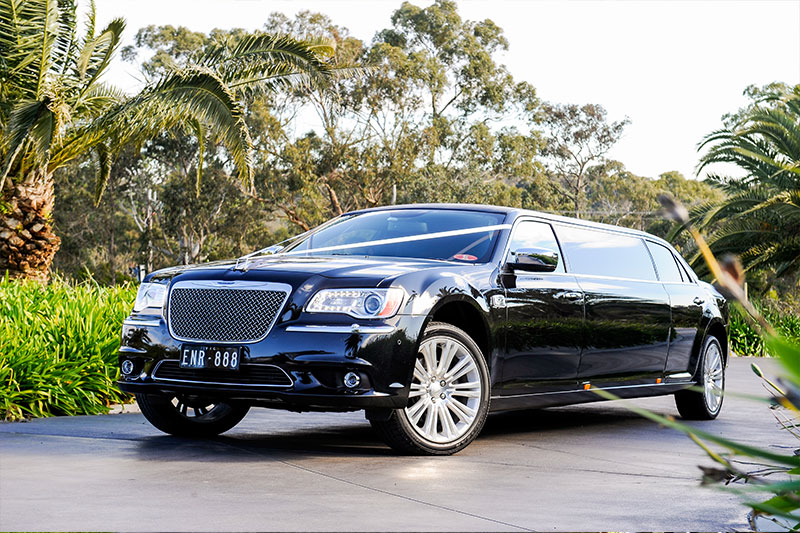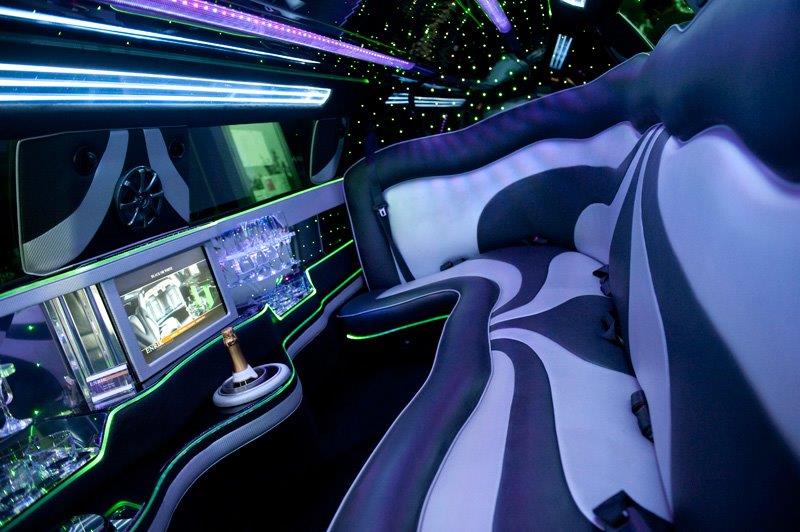 Get your friends together and arrive in style to your formal.
You'll get the full celebrity treatment as you cruise through the streets in a stretch limo, turning heads along the way.
If you're on the hunt for School Formal Cars in Melbourne, make the right choice and make it a night that will livelong in the memory.