As the thermometer increases, your calendar fills up with events – and Melbourne limo hire is a great way to get there. Luxury limousines are not just for weddings!
The warmer months in Melbourne are accompanied by a unique atmosphere, with events booked back to back. Sometimes a big occasion calls for Melbourne limo hire.
Concerts, festivals, parties, proposals and nights at the theatre – Melbourne limo hire adds great energy to a fun day or night.
Whatever your calendar looks like, whether you've dressed up in your finest or chilling in casual wear, many of us have events that could do with a luxury limo treatment.
For one person it might be a night out at the theatre enjoying a musical, for another it might be a day our with friends at the cricket. So what sort of events are limousine-worthy in Melbourne this summer?
Concerts
Listening to your favourite artists live under the stars is just the ticket for balmy summer nights. Build the excitement with your concert crew with a high energy arrival in a stretch limo.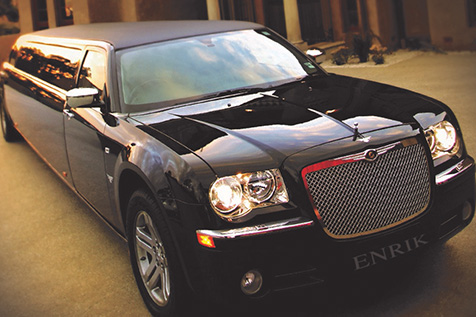 Winery Tours
Not only do you have the advantage of being able to completely immerse yourself in the wine tasting experience and enjoy a fantastic day out with friends or family, you can do it in absolute luxury! Limousine winery tours are getting bigger and more popular every year. Get on board and make a special day of it – just for fun!
Summer Nights
It doesn't matter what your plans are, forget finding a taxi or uber, or jumping on a jam-packed train to reach your destination. Book your Melbourne limo hire instead, bypass the evening chaos, and set the tone for the night ahead.
Sporting Events
Gather your sporting buddies and make a big day of it! You might not have fancy parties to go to, but you still have a perfectly good reason to travel in a limousine.
Surprise Someone!
Do you have someone you'd love to surprise with the red carpet treatment? Perhaps you've planned a mystery flight for a fun weekend and want to make it even more special. Melbourne limo hire will raise the bar!
Jump in our award-winning Melbourne limo hire and we'll make the occasion start the best way imaginable.
Contact Enrik Limousines today for an obligation-free chat, or to book your limousine hire for the next event in your diary.