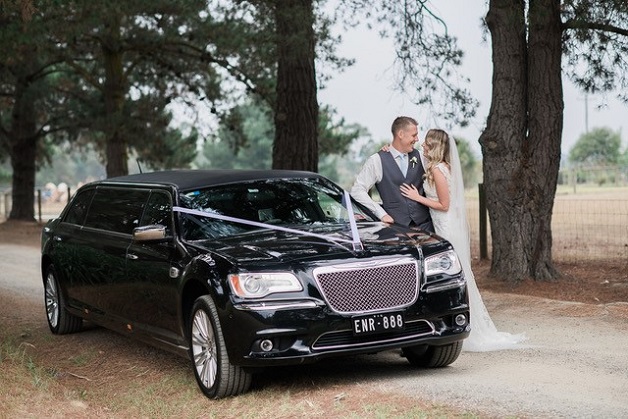 Who says that luxury is for the city or inner suburbs? With limo hire Cranbourne you can travel anywhere and feel like a star!
There is so much going on in the outer southeastern suburbs of Melbourne, that limo hire in Cranbourne has become more popular than we could have ever imagined.
Take one glimpse at the Cranbourne area – it is clear that it is becoming a hub for surrounding suburbs and the outer regional zones. We have noticed an increase in the number of people choosing limo hire for Cranbourne events.
So, what are the sorts of limo-worthy events will you find in Cranbourne?
School Events
Formals, graduations, debutante balls… with such huge population growth in the outer southeast comes a lot of children and youth. This equates to more schools, which also means more events.
This is the time of year that limo hire Cranbourne gets even busier, with primary and secondary school students preparing for graduation. It is popular now for graduates to travel to their celebrations in ultimate limousine style.
Racing Events
Cranbourne is also known for its local racecourse, which hosts large racing events – many of which run parallel with the Spring Racing Carnival. It gives local residents the chance to join in the fun without having to trek to the city.
Just because your racing event is local, doesn't mean you can't enjoy all of the benefits of hiring a limo. Travelling with a group of friends to local race event in a limousine is as much of a thrill as a trip to the city or inner suburbs.
Weddings
There are some great locations in the Cranbourne area for weddings, including reception venues and the Cranbourne Botanical Gardens. Sometimes it pays to stay local for your wedding, especially if most of your guests are close to the location or can get there easily.
With less traffic to contend with and plenty of parking, sticking to the suburbs for your wedding is a worthy consideration – and we can help you get your wedding limo hire Cranbourne sorted!
Special Occasions
Special birthdays or other occasions are also the perfect excuse to hire a limousine. Don't wait for something bigger to enjoy a glamorous ride to your celebrations. Hop into a limo and let our experienced and service-focussed chauffeurs give you the red carpet treatment.
For many years the team at Enrik Limousines has been providing exceptional, award-winning limousine hire all across Melbourne. If you would like more information about our packages for limo hire in Cranbourne, including the luxury features of our limousines, contact us today.