When it's a special occasion and you want premium transport, make sure you arrange a First Class Limo Hire Melbourne from Enrik Limousines.
Let's make it easy for you to get exactly the style of transport you are looking for by reviewing what it is that makes us First Class Limo Hire in Melbourne.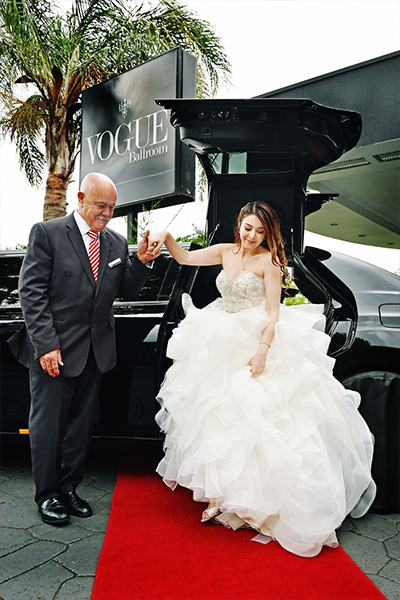 You might think that one limousine is the same as another. This is not always the case. While a limousine is certainly a luxury vehicle, it takes a little more than just the car to create First Class Limo Hire Melbourne. There's a great deal of time, effort and a few little details that really make all the difference.
We start with a beautiful, luxury car. Presentation is everything with these vehicles, so we make sure they are polished and perfect for every occasion. Gleaming interiors provide a cocoon of opulence for your journey. High end finishes such as leather seats, modern sound systems and of course, the mini bar, all compliment the feeling of elegant luxury.
A grand entrance is the aim of the game. So, to make this happen, each limousine includes a red carpet which can be rolled out on arrival to really make an impact. Even the unexpected is accounted for. Personal umbrellas are on hand in case of less than perfect weather.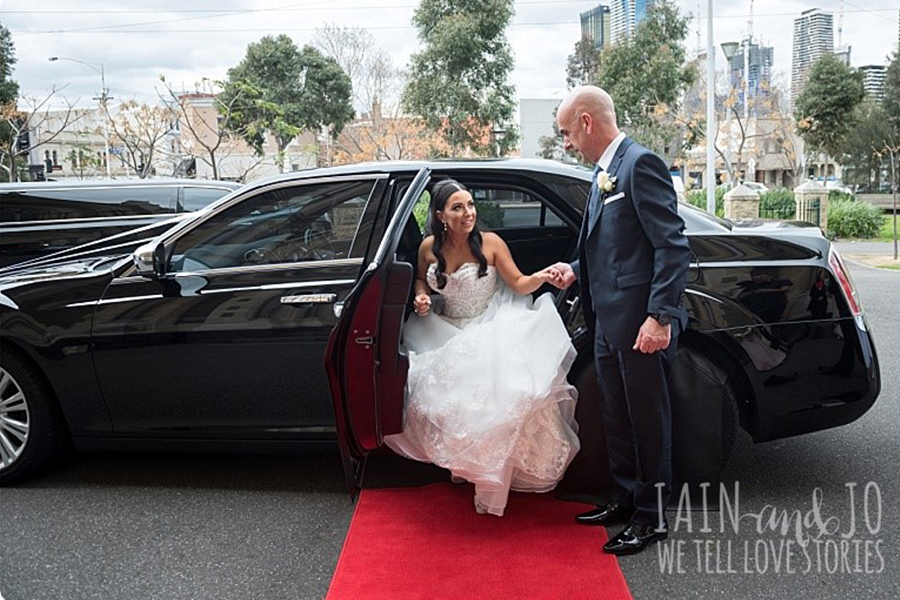 If you're going somewhere special, you are no doubt dressed for the occasion. Jet doors on our Dark Angel limousine make it easy (and graceful) to enter and exit the vehicle in glamorous attire. To protect dresses, suits and accessories, our limousines are fitted with tyre covers. Yes, we really have thought of everything!
It's important that clients travel in the standard of style and luxury they expect from a limousine. For an experience that you know will be First Class Limo Hire in Melbourne, talk to Enrik Limousines today.
Stay up to date with all the latest news, stay social with our Enrik Limousines Instagram and Facebook pages.