Famous Limousines for a Red Carpet Entrance.
Paparazzi flashes popping, red carpet, camera crews edging closer for the perfect shot… These bring to mind iconic images of celebrities emerging from famous limousines.
One of the best things about travelling in a limousine is that celebrity feeling! Every time you see someone alight from a limo on TV or in the movies, your inner star itches for a ride in one of these famous limousines.
Enrik Limousines has been involved in quite a few Australian television moments. So where might you have seen our famous limousines? We've listed some here to get you thinking!
Married at First Sight Australia
Limos have always been a mainstay in the Reality TV corner. In fact, television production companies have hired so many limousines over the years for reality TV shows, it would almost make sense to purchase their own fleet!
At Enrik Limousines, however, we think it's wonderful that they have continued to hire limos – and we proudly own some of the most famous limousines on Australian television. Our award-winning limos and services have been featured on MAFS Australia for four seasons – opportunities that we were thrilled to accept and be part of.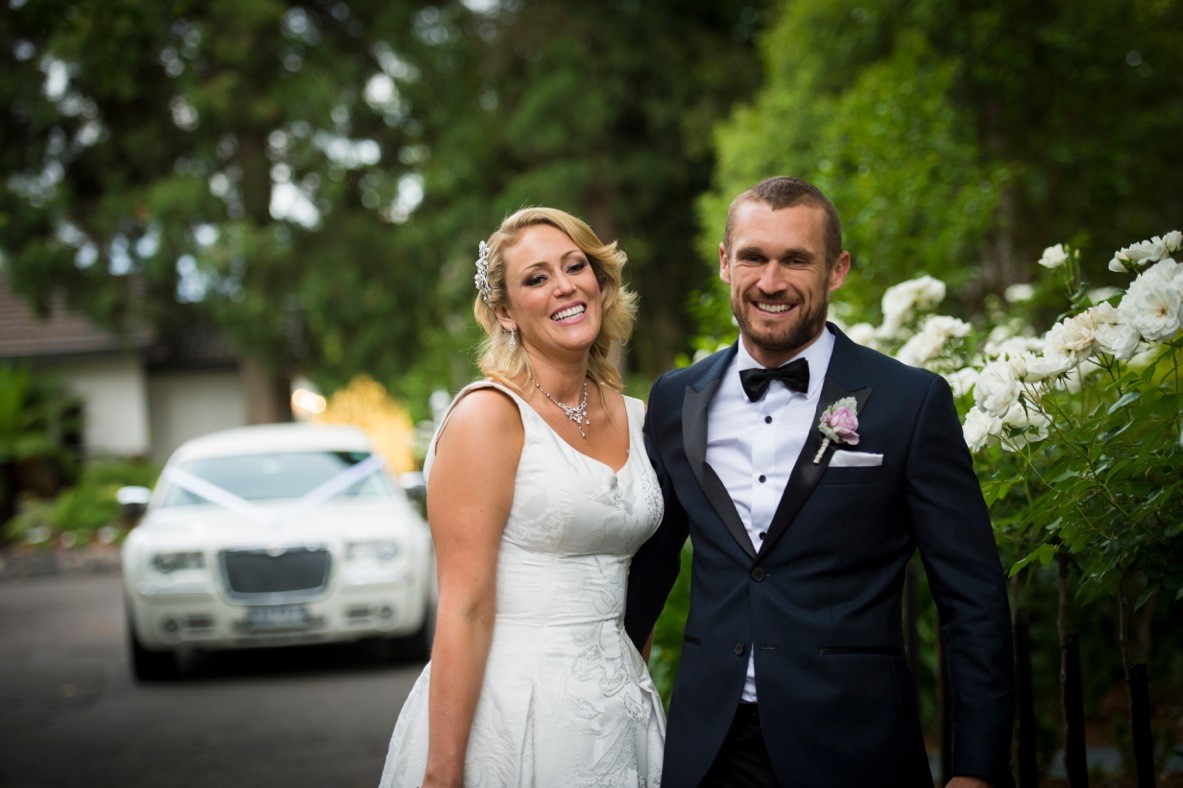 Real Housewives of Melbourne
Our Chrysler limousines have been used to transport the rich and famous of Melbourne, for all the world to see. The stars on this popular show have represented everything that we associate with celebrity limousine rides.
Please Marry My Boy
In 2012-2013, Channel Seven's reality show "Please Marry My Boy" saw the dating and matchmaking reins handed over to four mothers as they sought out the best potential brides for their sons. At Enrik Limousines, we enjoyed helping some of these hopefuls get around town.
Radio Events
It might not be television, but Enrik Limousines' vehicles have helped guests and hosts travel for events run by Triple M and Nova FM. They might have been radio gigs, but that doesn't mean people couldn't live it up with a bit of luxury!
For your Melbourne limo hire needs, contact the team at Enrik Limousines today, and let your inner celebrity enjoy the ride!