Ballara Limo Hire Oozes Style and Glamour
If the brief is for a wedding that oozes style, glamour and first-class service, then Ballara Limo Hire delivers that and more.
Elegant, chauffeur driven luxury delivering you to a life changing moment in time. Ballara Limo Hire makes the entire experience one you'll never want to end.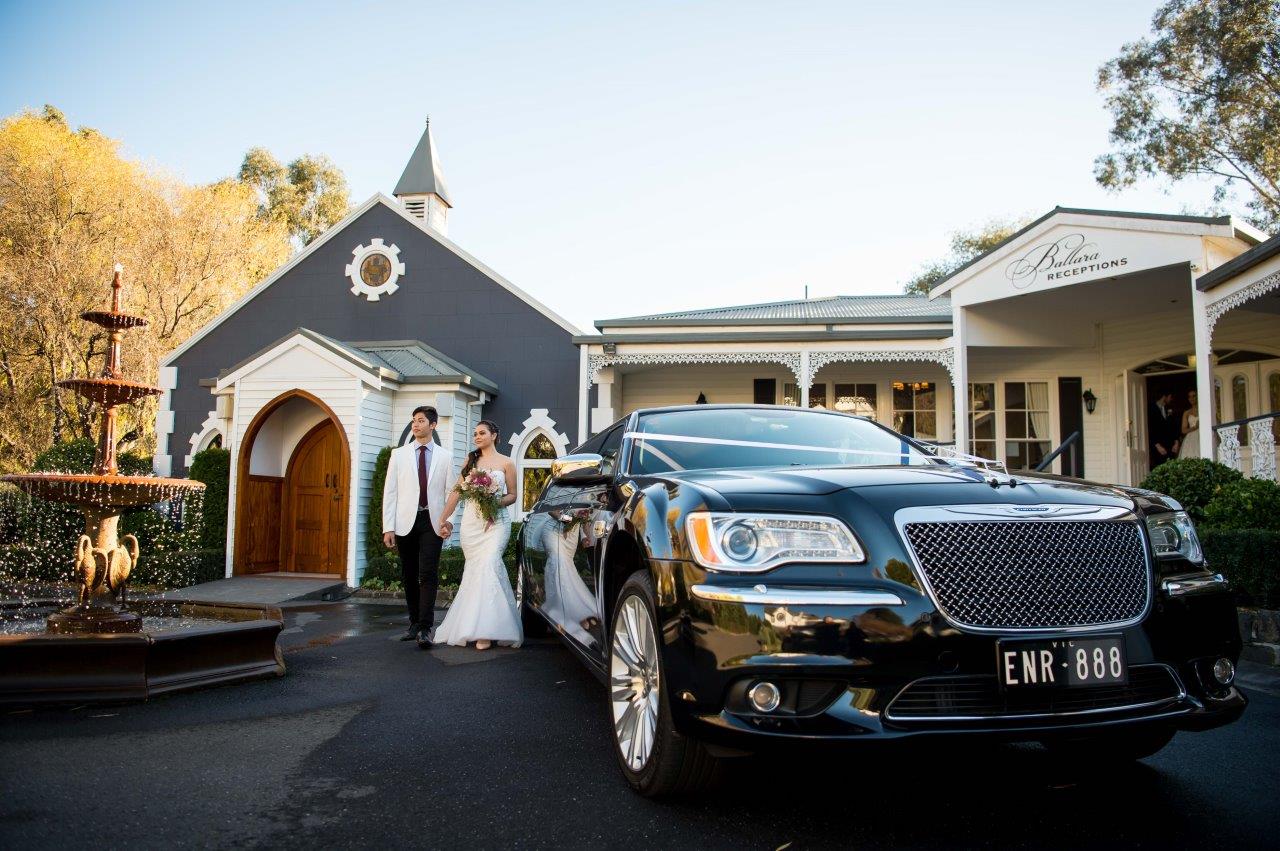 As a wedding venue, Ballara Receptions is in a class of its own. With stunning grounds, quaint wedding chapel and beautiful reception venue all in one location, it makes it easy to orchestrate a seamless celebration. To add to the sense of occasion, arrange Ballara Limo Hire to transport you to and from this gorgeous venue. Convenient, seamless transitions from where you are to where you need to be.
When stylish comfort and elegant impressions are important, a limousine is the perfect choice of transport. It's why weddings are our specialty. Spacious, opulent interiors is just what you need to calm the nerves and embrace the mood of your wedding day. Arriving in a limousine not only feels amazing, it looks amazing too.
While all of our vehicles are polished and perfect, the black limousines are particularly popular for Ballara Receptions. Perhaps it's the sense of VIP occasion a black limousine provides or just that they look spectacular in photographs, either way there's not much that can match the image of a sleek, black, luxury limousine cruising along the driveway to arrive at a boutique wedding venue.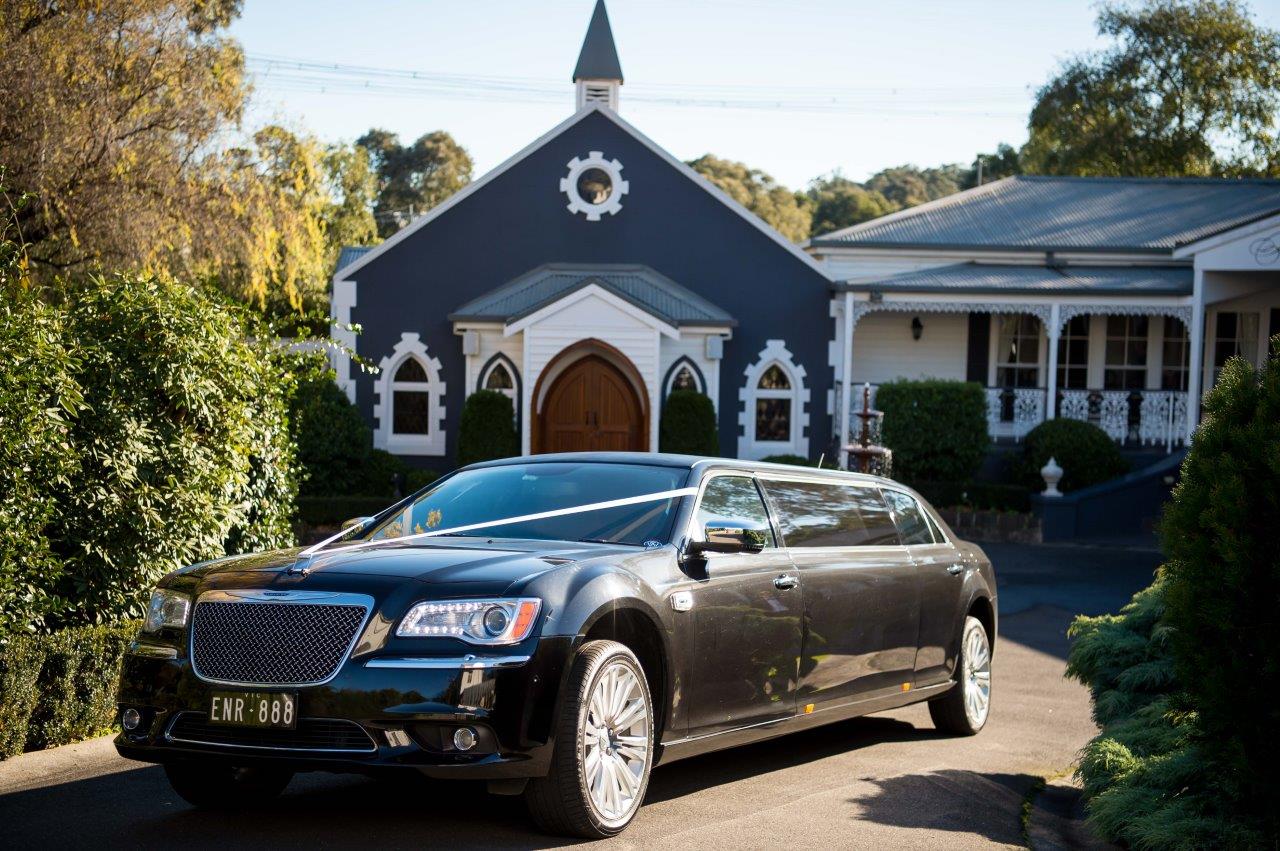 Well regarded as a premium wedding venue, Ballara Limo Hire is really a must for your wedding. Chat to us at Enrik Limousines to arrange exactly the right vehicle to make your day special.