If you're looking to arrive at your next event in style, there's no better option than stretch limo hire Melbourne.
While many people associate stretch limo hire Melbourne with weddings, the truth is that it's a fantastic option for a number of occasions.
Whether you're celebrating a birthday party, a graduation, formal, debutante ball, hen's night, buck's night or simply enjoying a night on the town, few things say luxury like a stretch limousine. Additionally, you don't have to worry about rounding up your group of friends in several different cars and stressing about arriving at the same time.
Stretch limos are the ideal transport option for any special occasion. Their stunning, sleek appearance will be certain to wow you and your guests – and impress passersby at the same time! Perfect for accommodating larger numbers of passengers, stretch limos are just the thing for kicking back, relaxing and enjoying the ride.
In addition to their plush interior, our stretch limo hire Melbourne service offers a range of luxurious extras. From state-of-the-art sound system technology through to leading entertainment services, we have everything you need to make sure the transport to or from your next event is second-to-none.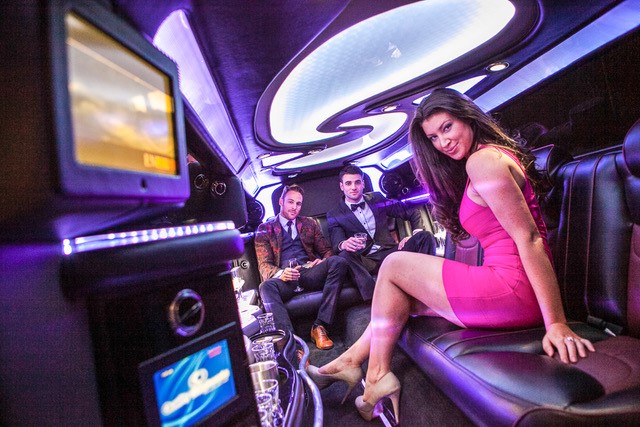 With professional chauffeurs that are trained in keeping you safe and ensuring you have the best night possible, you don't have to worry about anything – aside from a top-up of champagne, of course!
At Enrik Limousines, we have been providing the best stretch limo hire in Melbourne for many years, with an array of industry awards to show for it.
Are you interested in learning more about our stretch limo hire services? Don't hesitate to get in touch with the team at Enrik Limousines today. We are happy to answer any questions you may have, and help you plan the night of a lifetime. Cheers to that!