Spring is here, and for Melbournians that means two things – the weather is getting warmer and the Spring Racing Carnival season is upon us! With massive events like The Melbourne Cup, this time of year is one of our most celebrated, fun and glamorous – and it's only getting bigger and better! Let Enrik Limousines take you in style to your racing events with Spring Racing Limo Hire.
If you're planning on joining the celebrations, hiring a limo is a safe, reliable and luxurious way to get there and back. Our limos are the epitome of class, elegance and sophistication. They will turn heads and make you stand out from the crowd, as well as amplifying the enjoyment and ease of your big day out to the max.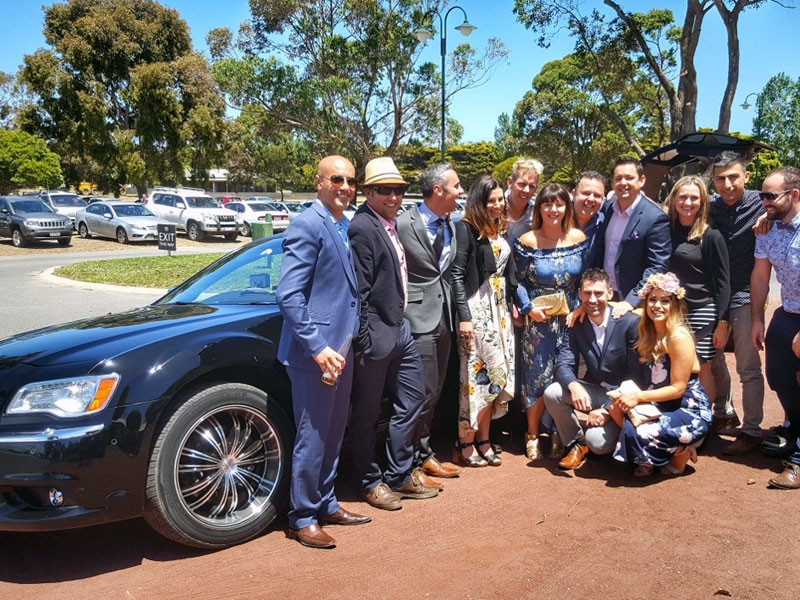 No more organising taxis, car pools or trains. During busy periods, they can be the stuff of nightmares. Book your limo with us in advance and we'll be there at you and your friend's places to take you to wherever you desire!
Best yet, the interior of our limos make for an amazing party destination within itself. Spacious, slick, comfortable and fully fitted with state-of-the-art entertainment systems and a mini bar. You'll be well and truly warmed-up for the day ahead.
Furthermore, after a hectic day of socialising, enjoying the races and drinking, there's nothing better than knowing your ride home is taken care of for you. And, if you still have the energy, you can keep the party going on the way back too!
In terms of dates, Spring gifts us with a number of riveting racing events for you to join and show off your limo!
These include the Everest at Randwick and the Caulfield Cup at Caulfield, both on the 19th of October, which offer great prize money at equally fantastic venues. November 2nd presents a full day of races at Flemington for the truly passionate races lover. The famous Melbourne Cup is on Tuesday the 5th, and the popular Crown Oaks on the 7th. There's also plenty more, so if you can't make any of the big ones, but still want to join the fun, there's ample opportunity!
Live up to the reputation and glam of Melbourne's world-famous Spring Racing Carnival with one of our stunning limos. Contact us at Enrik Limousines today!