Limo Hire for Melbourne Debutantes – Stepping Out in Style
Is your young adult preparing to make the traditional foray into the grown up world, and need limo hire for Melbourne debutantes?
It's one of the greatest rites of passage in Australia – the deb ball.  And when young ladies and gentlemen are stepping out for their first formal social engagement, the first choice is our limo hire for Melbourne debutantes.
So, to arrange the right limo hire for your much-loved Melbourne debutantes, what do you look for?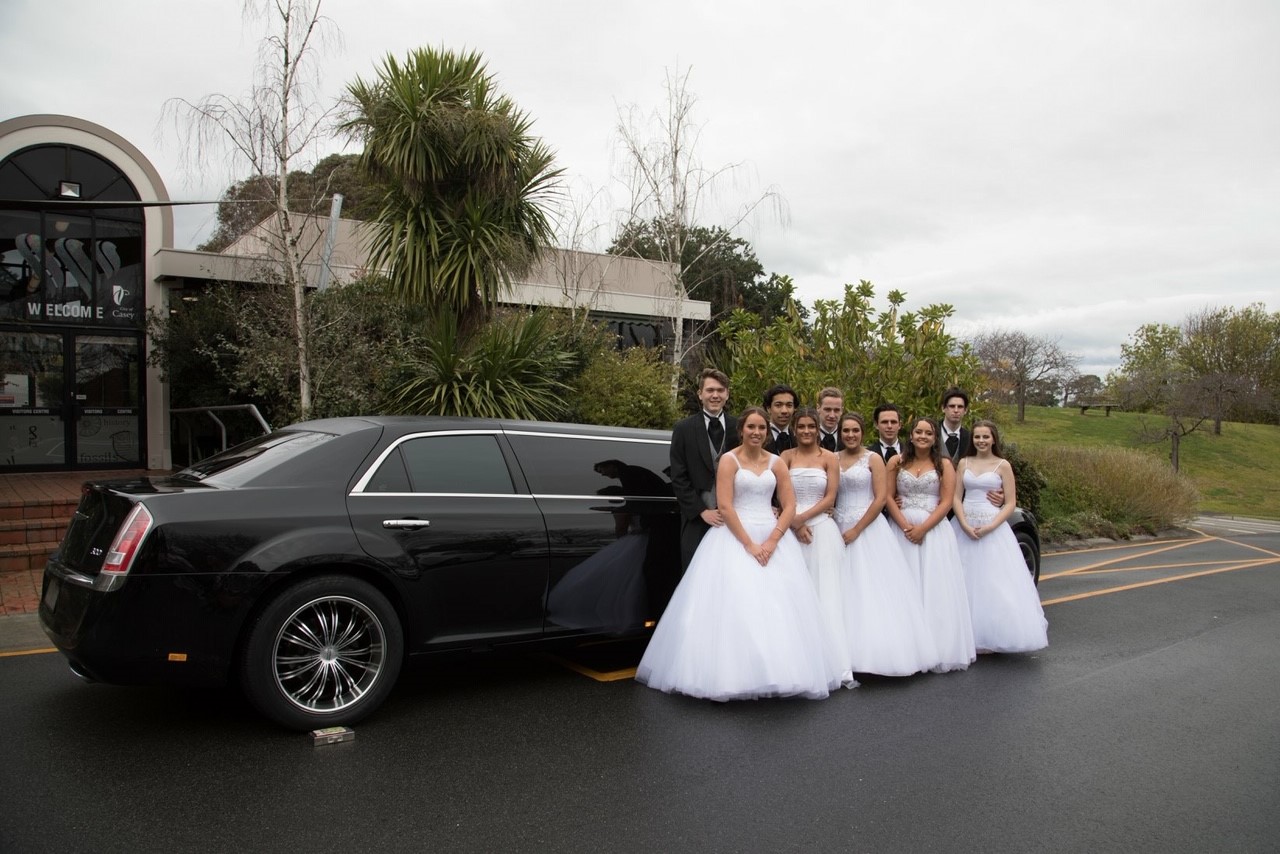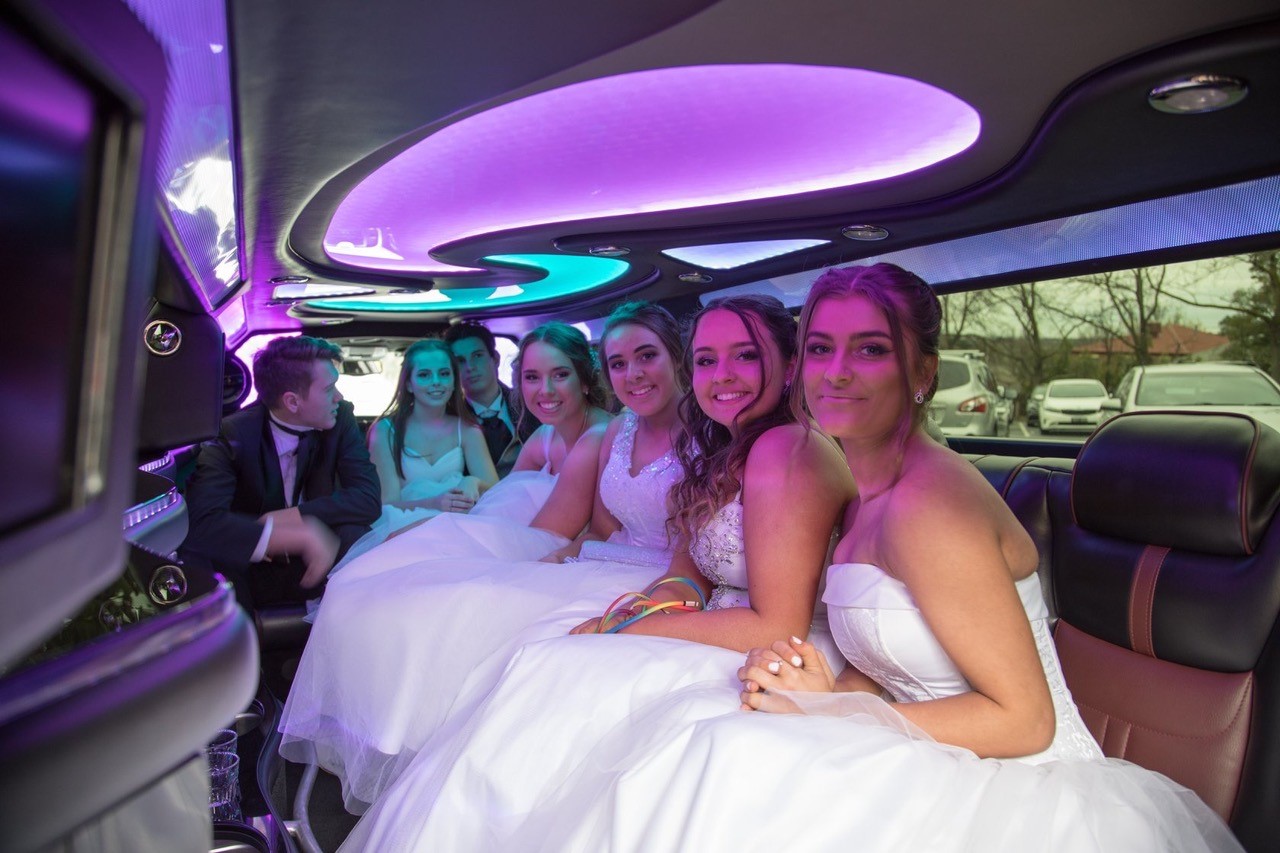 Exceptional Service
You want to make sure that this experience really is one to remember.  Not all limo rides are created equally.  Give them the true red carpet treatment with their favourite refreshments waiting on-board, and an awesome sound system to get the party started!
Reliability
Your chauffeured limo should turn up on time, and arrive at the event on time, without any sense of being rushed or pressured.  It is also important that everything you've been promised is actually delivered.  Nothing is more frustrating than booking a service and not getting everything you paid for.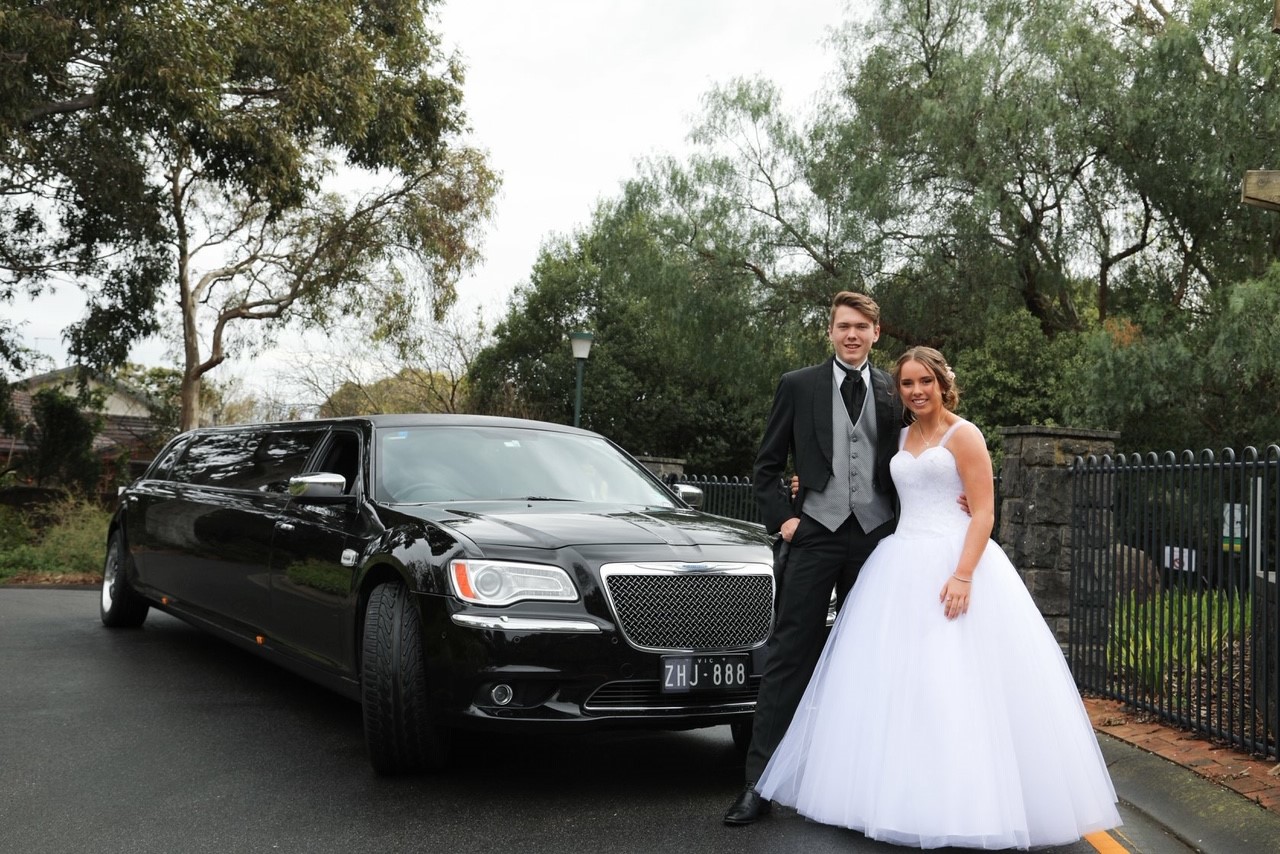 Impeccable Safety Record
These young ladies and gentlemen are the responsibility of some very proud parents.  As they are presented to the world as young adults, it is crucial that you feel confident they are in safe hands.
Great Photo Opportunities!
If there is one thing you'll be sure of, it's that phones will be snapping photos at an alarming rate.  Choosing glamorous and sophisticated limo hire for Melbourne debutantes will make a wonderful backdrop for memorable pics.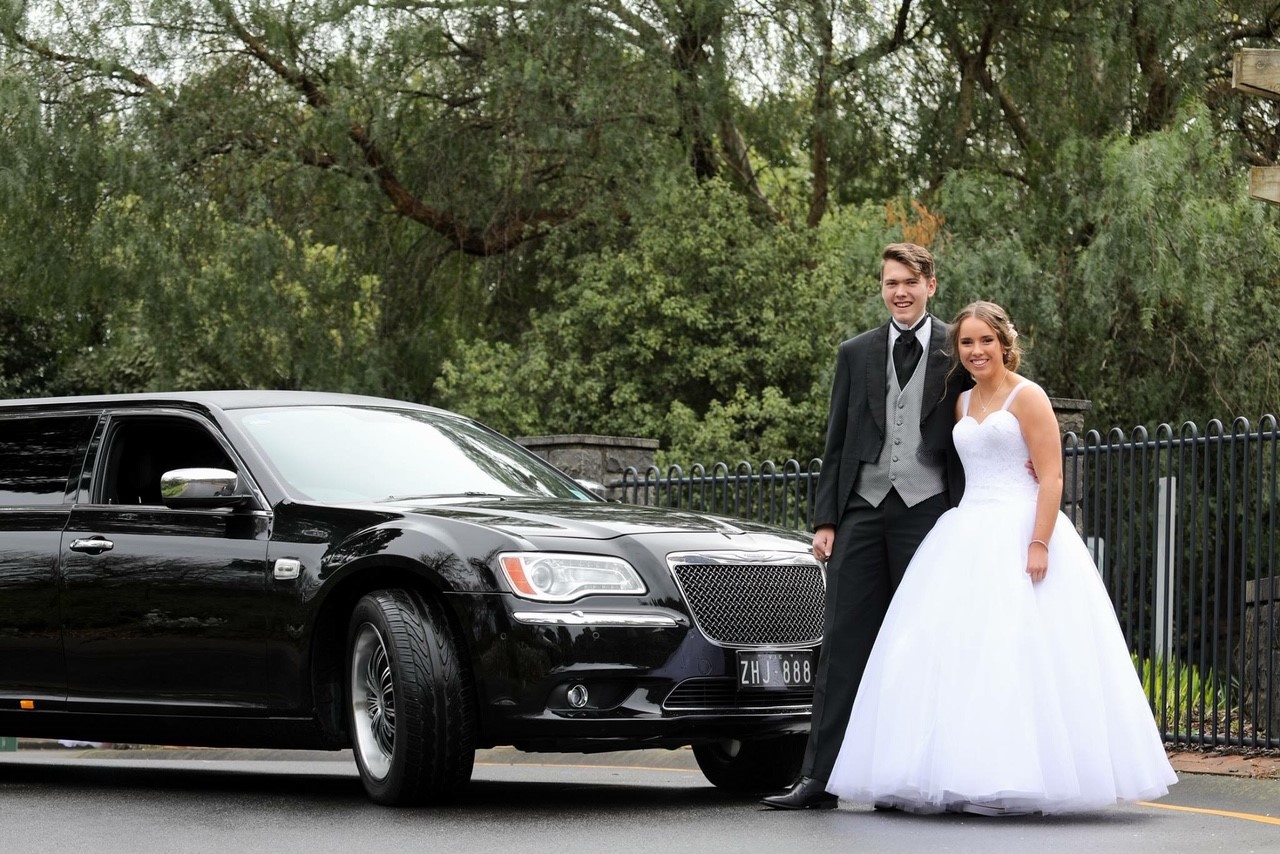 The Right Vehicle
Your group of debutantes is no doubt itching to get together and celebrate as a group.  A limousine is ideal, especially a 10-seater like our black Chrysler "Dark Angel" limousine.  Plenty of room to relax and enjoy the ride!
Enrik Limousines is an award-winning limousine hire company renowned for its second-to-none service.  Ready to book our limo hire for your excited Melbourne debutantes?
Contact Enrik Limousines today, and let them enjoy the ride of their young lives!