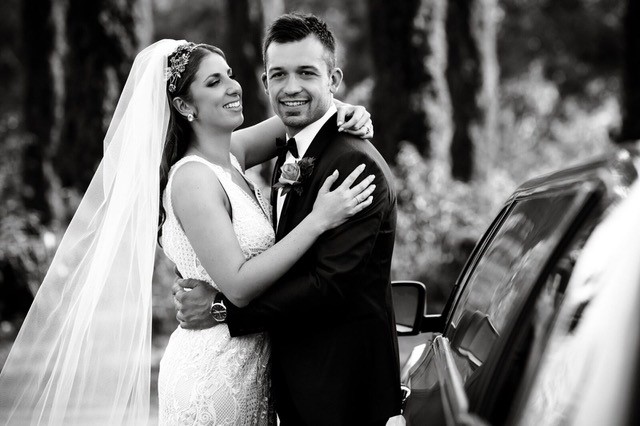 Limo Service in Melbourne – The Ultimate Honour
Being part of any wedding is a privilege for any limo service in Melbourne. So when we were asked to be part of an industry wedding, it was a true honour!
It is one of the highest accolades we could ever receive, to be the chosen limo service in Melbourne for a couple who are respected within the industry. Such a wedding has a special energy that comes with the experience of the couple and everyone involved.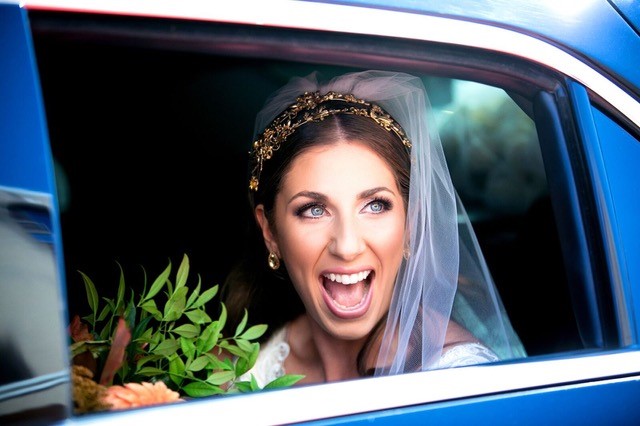 When we are helping couples on their big day, we take the responsibility seriously. With an industry wedding, there are some additional feelings rolled in. We know that the couple has been feeling extra pressure to make their wedding perfect, and at Enrik Limousines we are just as invested in making sure they don't feel let down. Choosing a limo service in Melbourne is not an easy task – there are many service providers, each with their own style and approach.
The adoring couple, Lauren and Mircea, sought out service providers they have seen prove themselves time and time again. From flowers to food, the details were faultless, and the bride and groom shone with excitement.
So, who else from the Melbourne wedding scene got to experience the pleasure of being part of this industry wedding?
The day started with hair and makeup by Magical Makeovers, and we're sure you'll agree that Lauren was the most breathtaking bride!
With flowers by Debbie O'Neill at Flowerpot Debbie, the couple celebrated at Immerse Winery in Dixons Creek – one of the best venues in Victoria, set in the heart of the Yarra Valley.
Buds n Roses was the well-regarded company chosen to craft the cake for this special wedding, and they did not disappoint!
The day itself was captured in magnificent detail by photographer Kelly Nowell at Happily Ever After Photography, while Stu Art Video Productions made sure the couple has their day immortalised in video.
At Enrik Limousines, we were certainly thrilled and grateful to have a hand in making Lauren and Mircea's wedding day everything they dreamed it would be. Choosing us to be their limo service in Melbourne was a great honour that we won't forget. We wish them a life filled with love and laughter!
If you'd like to arrive at your wedding in glamorous limousine style, get in touch with us for more information, and be sure to follow our Facebook and Instagram pages for more wedding inspiration!