Just like many things in life, a great wedding day is about teamwork. Planning a wedding essentially comes down to assembling a fantastic, reliable team to support you on your dream day. Enrik Limousines knows this, and has created formidable relationships with some of Victoria's most renowned venues – like Bram Leigh Receptions. You can trust Enrik for the best Bram Leigh Receptions limo hire!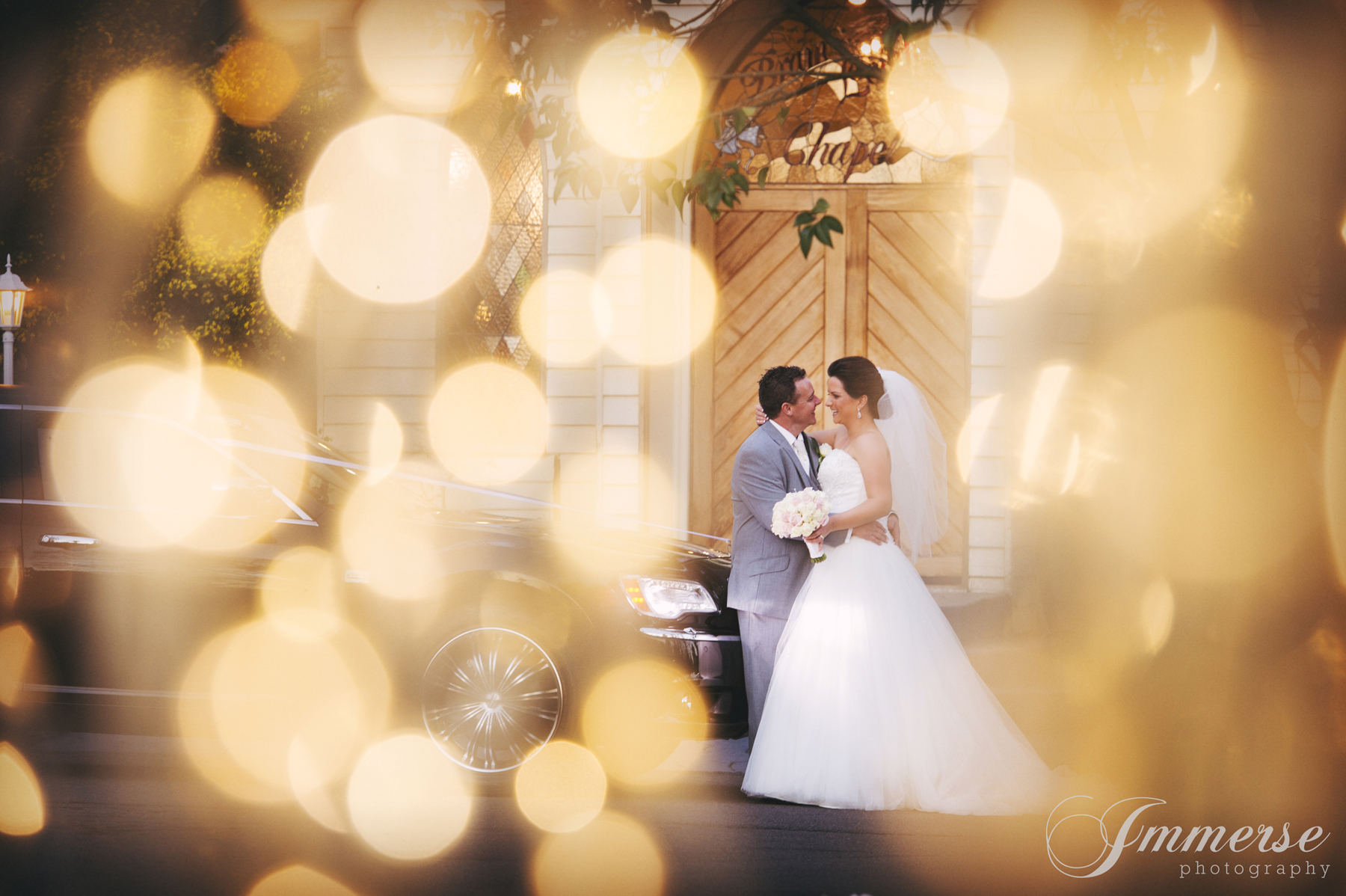 Bram Leigh Receptions is a gorgeous wedding venue. Its reputation as one of the leading wedding venues in Melbourne is unsurpassed. You are always greeted with a smile, but that's just the beginning. The stunning gardens make for a beautiful, calming entrance. The manicured lawns, rose-lined gardens, bridges, graffiti wall, waterfalls and bursts of colours all set the scene for a magical wedding day. By day you can say your vows and take amazing photos in the expansive gardens or chapel; by night the romance grows even more under the twinkle of 30,000 fairy lights.
The award-winning Bram Leigh Receptions is one of our favourites. Set in Croydon, at the foothills of the Dandenong Ranges, one look at Bram Leigh Receptions will show you why it is considered one of the most romantic wedding venues around.
The in-house team at Bram Leigh is known for its first class service, beautiful food and attention to detail. No wonder they've scooped up so many industry awards! They love a wedding, just like we do at Enrik Limousines. We take an enormous amount of pride in escorting bridal parties here and adding to what will surely be a great day.
And this is why the team at Enrik is proud to consider itself an extension of the Bram Leigh team, having journeyed to this beautiful venue countless times over the years. We don't just deliver happy couples to their venue – we take pride in making every couple's big trek to their "I Do's" a memorable experience filled with joyful anticipation.
Enrik Limousines is a natural choice for your Bram Leigh Receptions limo hire. When making such important decisions for your wedding, bringing together a team of reliable and first class service providers will bring more clockwork to your day. Your support crew should be there to make the magic happen!
If you have considered Bram Leigh Receptions for your wedding venue, contact us at Enrik Limousines to snap up the best Bram Leigh Receptions limo hire!
Credit: Bramleigh Receptions