If you haven't checked out Melbourne's up and coming wedding venue yet, make sure you move it up your list! At Enrik Limousines, we've had the pleasure of providing Fenix Events wedding limo hire, and it really is spectacular.
Fenix used to be a renowned local restaurant, but has recently had a makeover and become one of the most progressive wedding venues around. Located on Victoria Street, Richmond, the venue takes advantage of its prime location. As one of the leading Fenix Events wedding limo hire companies, we can honestly say that this venue is where the city meets the river in truly beautiful style.
Stepping into the natural outdoor spaces, you'd be forgiven for thinking you have stepped into a lush spot in some of the Victoria's country regions.
But what sets Fenix Events apart from other venues in Melbourne's inner suburbs? We believe it is the unique combination of chic inner Melbourne style with the conveniences that come with larger properties and venues, without the long drive for guests!
You can hold your ceremony on the picturesque river terrace, and continue celebrating both indoors and outdoors. Floor to ceiling windows, heated outdoor areas and off-street undercover parking enhance the experience even more for your guests.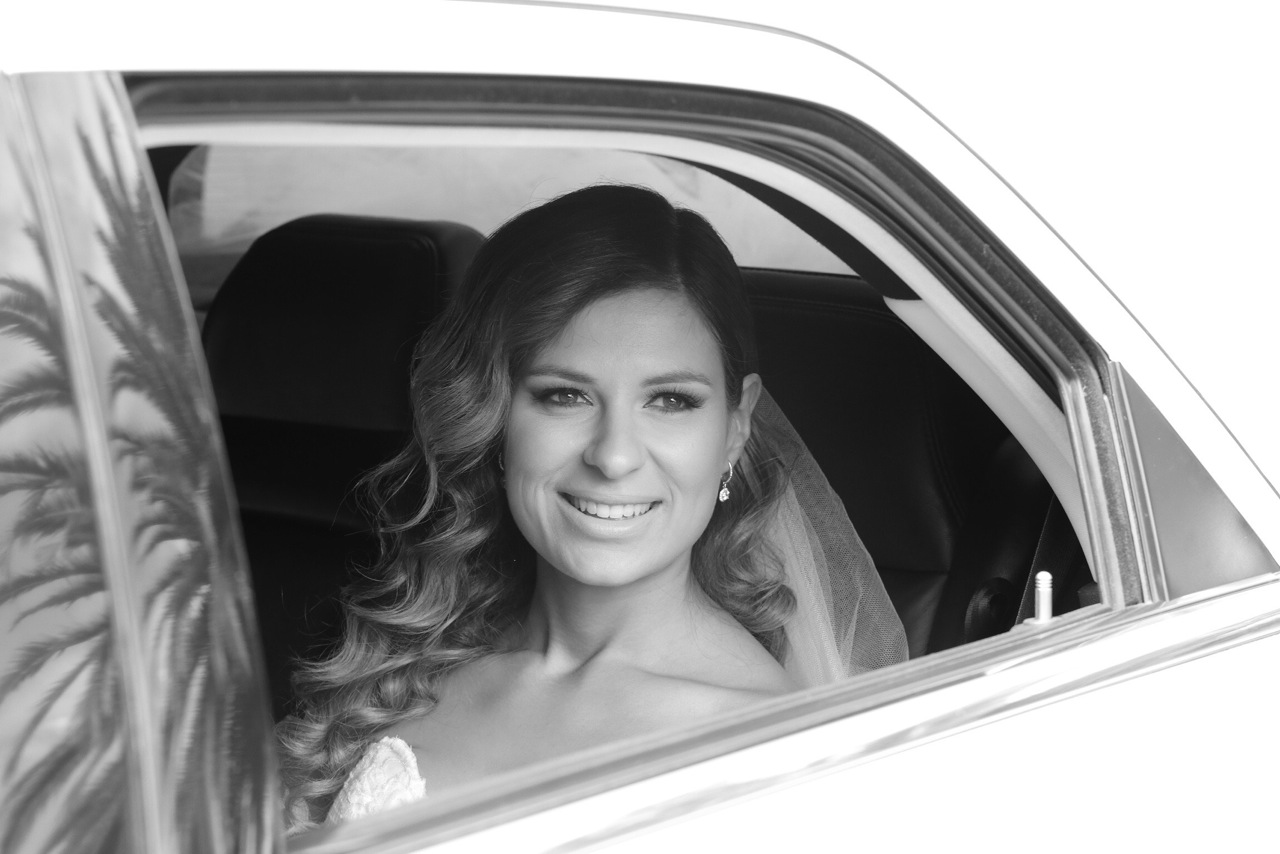 We can't go, however, without mentioning the awe-inspiring food. The culinary delights at Fenix Events are reflective of multiple national awards, and packages include premium beverages that complement the amazing standard of the cuisine.
If you are booking this enchanting venue for your wedding, you need great Fenix Events wedding limo hire to match. We know how excited you'll be planning a Fenix Events wedding, and will make sure your arrival is just as sensational!
Enrik Limousines has been providing award-winning limousine services to bridal parties for over a decade, and is your best choice for manoeuvring your way through the city fringe on your big day.
Contact us today for an obligation-free discussion about your wedding day transport needs.
Credit: Fenix Events